THE AI & ANALYTICS ENGINE FOR ENTREPRENEURS
Supercharge your product with the
AI & Analytics Engine
Incorporate AI and machine learning predictions into your product, application, or business.
No code necessary.
"Every solution we looked at and tried required either an enormous amount of upfront work and expertise or a myriad of prerequisites and integrations. Only a handful of solutions were no or low code platforms and only one delivered on that promise and that was PI.EXCHANGE."
Build your MVP, with a single AI solution
The AI & Analytics Engine is a secret weapon for no-code or SaaS entrepreneurs looking to develop a software product with AI at its core. The Engine easily integrates with your platform, and is affordable enough to stay within budget - without compromising on scalability or performance.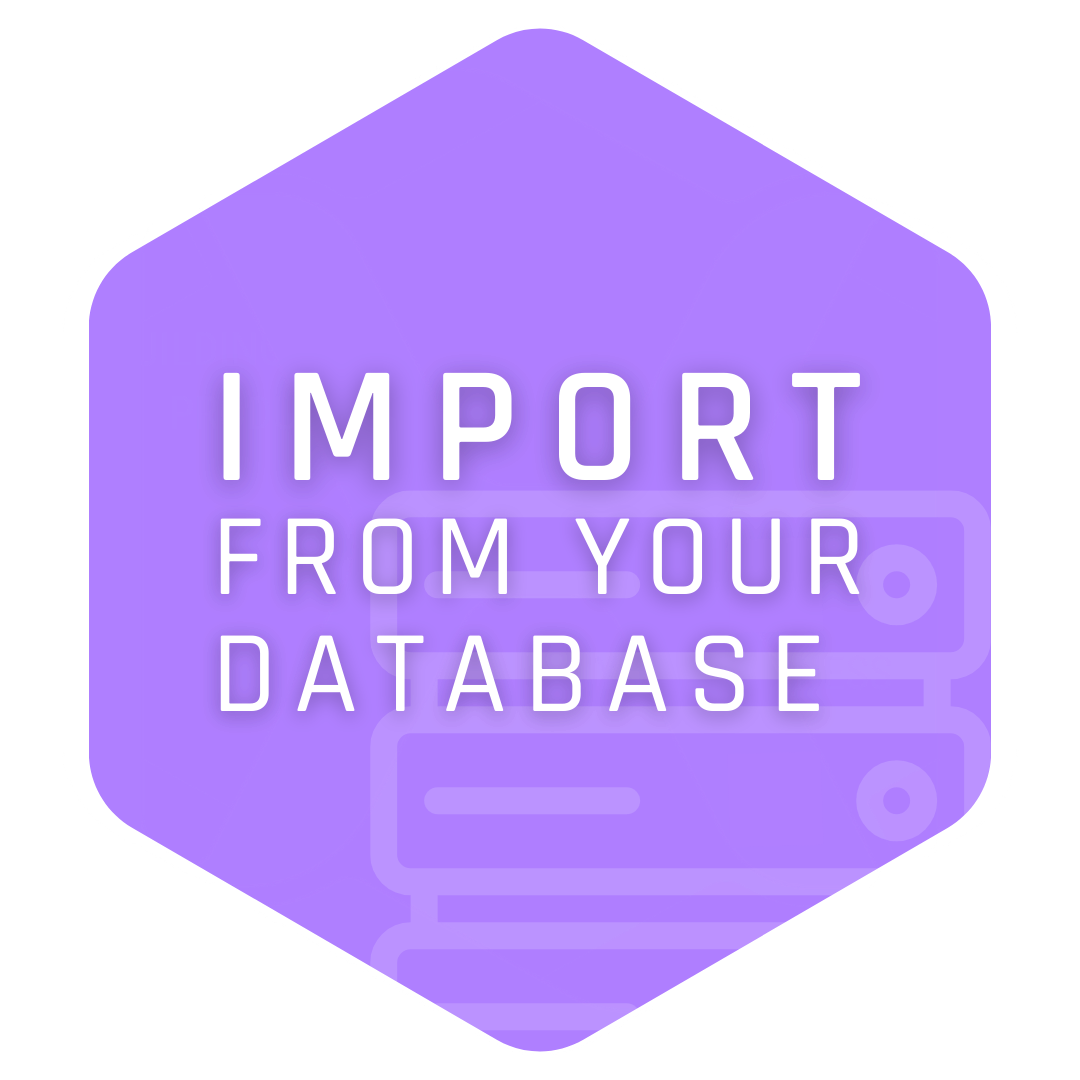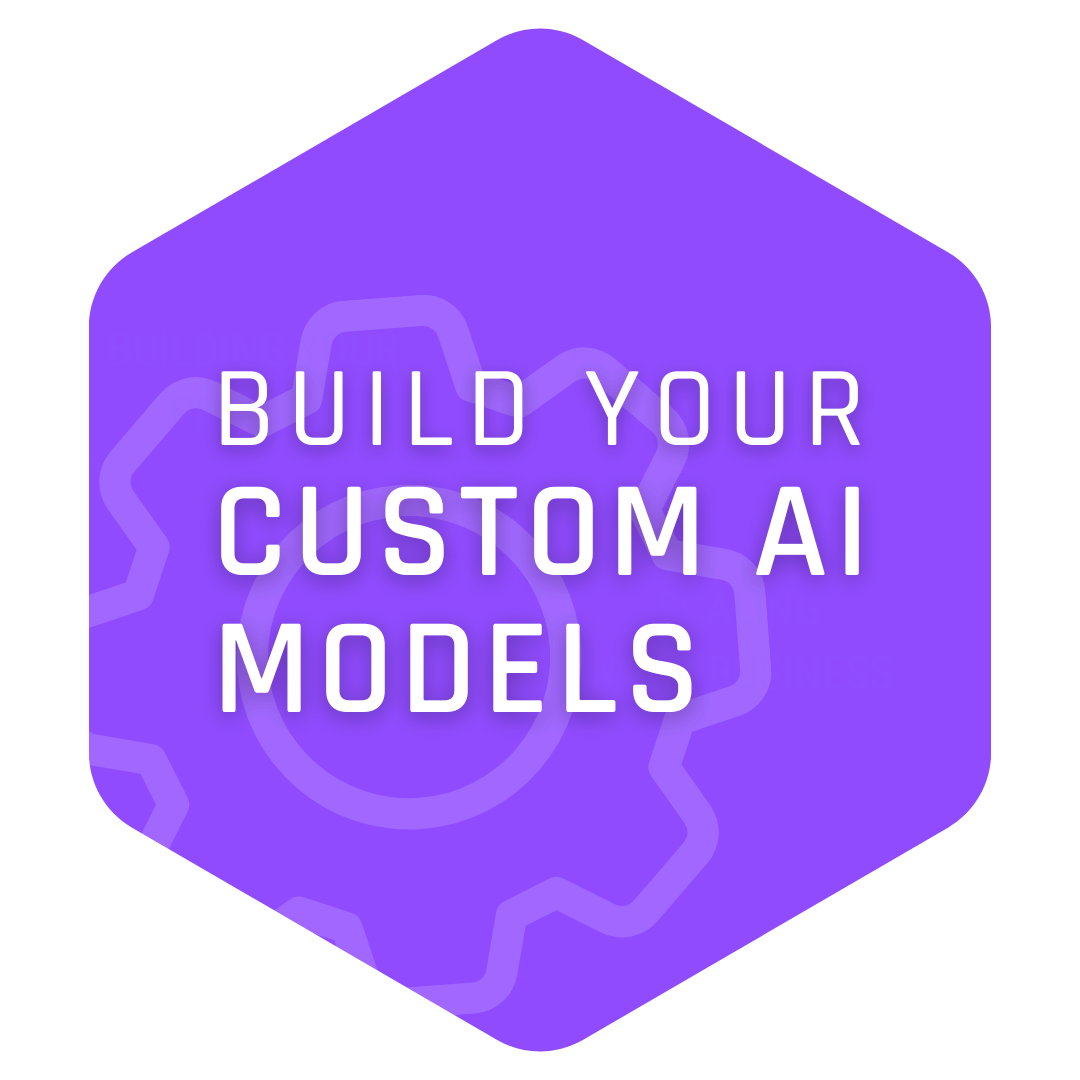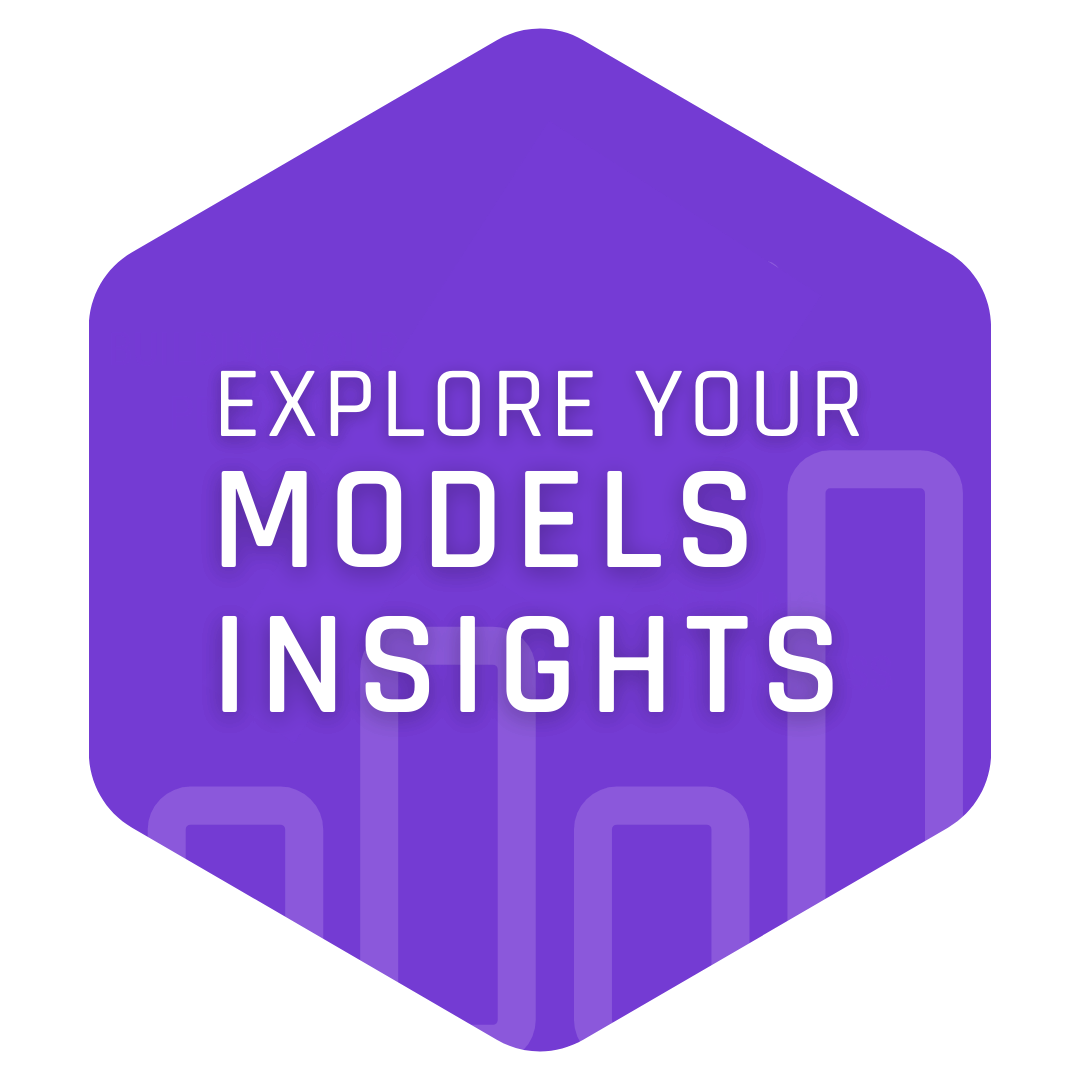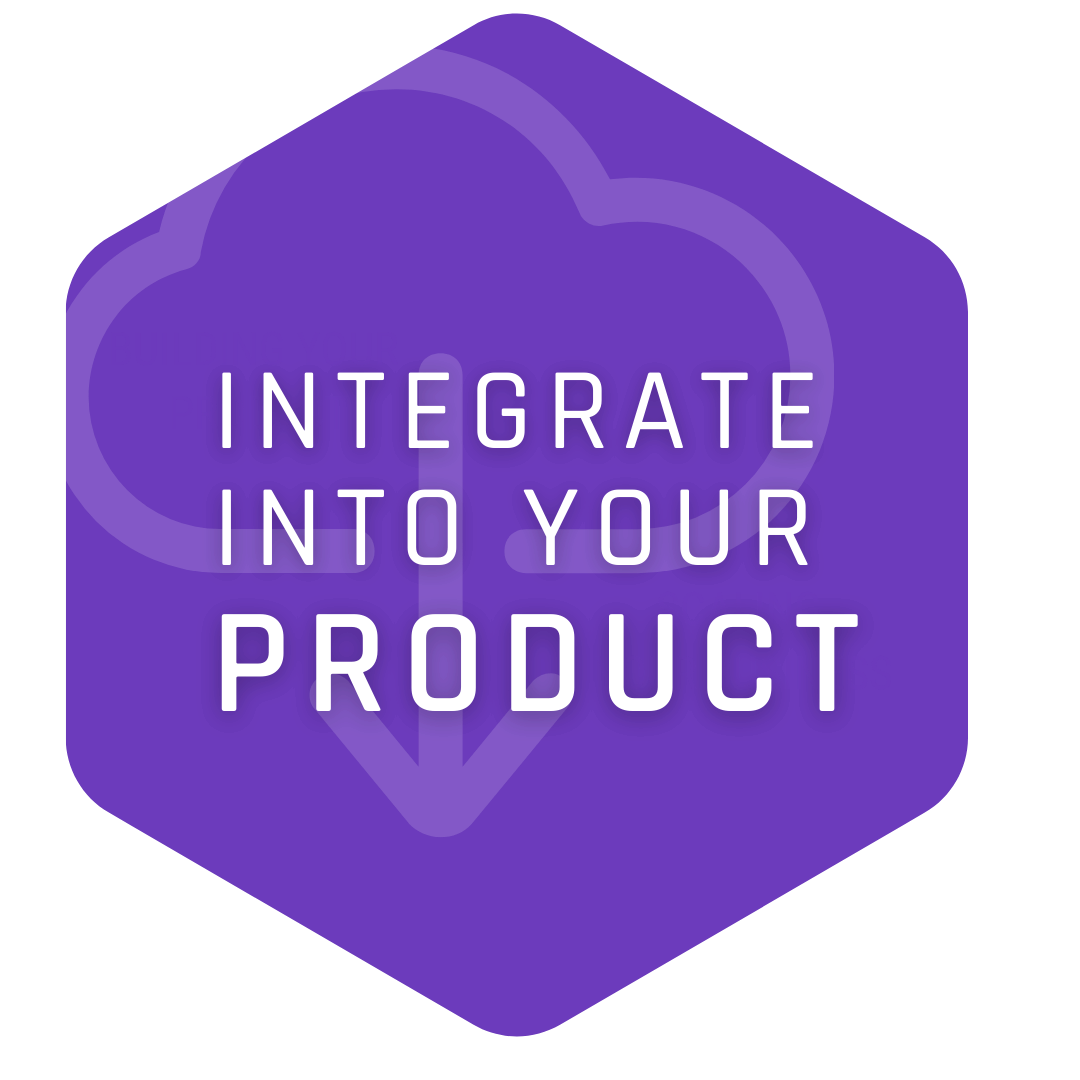 Import data and export results, straight to your existing database.
The Engine connects straight into your existing systems via API. Talk to us about your deployment and integration requirements.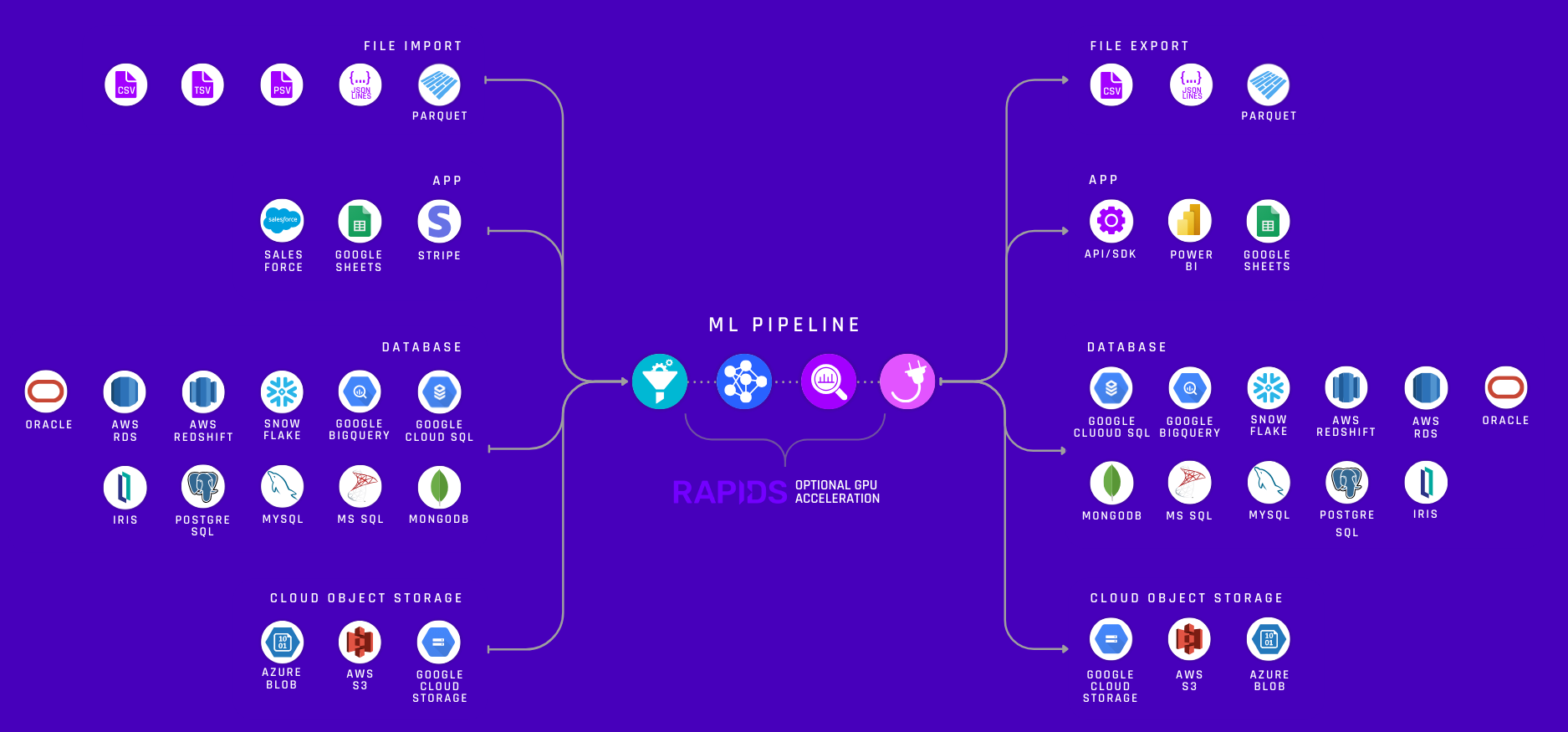 Made for builders
The Engine and software entrepreneurs is a match made in heaven. Separate yourself from competition by incorporating features made possible through AI capabilities, into your established software product, application or platform.
Create unique features with predictions from AI models
Easily automate the deployment of model predictions via API
Affordable, usage-based plans, helping startups to stay within budget
Easy to use, no code user interface, no data scientists required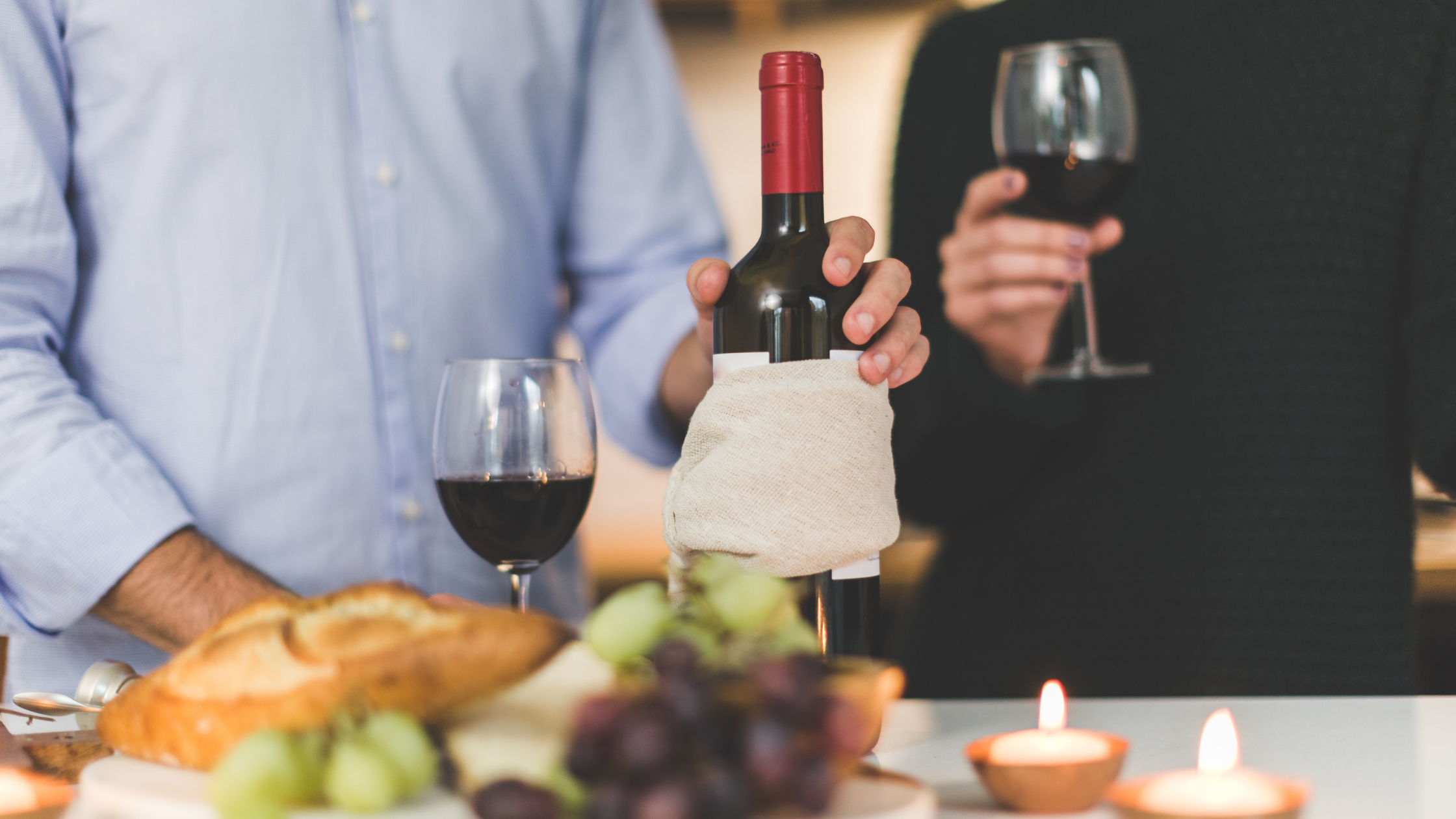 Leveraging ML to Power a Wine Pairing App and Predict the Quality of Vintage Wine
Entrepreneur, Chris Hall, successfully powered his idea with machine learning using the AI & Analytics Engine. The result? A wine pairing app that predicts the quality of vintage wines.
READ MORE
Read our success stories with the AI & Analytics Engine
The AI & Analytics Engine means d
ata-driven teams can unite to collectively build value with data
THE ENGINE FOR DATA SCIENTISTS
The Engine is your data science secret weapon, easy to use without compromising on flexibility or performance. Why not automate some of the more tedious low-value tasks - and simplify the process for others?
Perform exploratory data analysis
Easily engineer feature
Understand model performance and insights
Simply deploy in a few clicks
LEARN MORE
THE ENGINE FOR MARKETING & SALES TEAMS
Experience how quickly predictive analytics and streamlined data analysis can five a better understanding of customers and build efficiency into sales cycles.
LEARN MORE
THE ENGINE FOR BUSINESS EXPERTS & ANALYSTS
Give business users the power of AI combined with business expertise and create the opportunity for true data-driven solutions.
LEARN MORE
Get started with the AI & Analytics Engine free for two weeks and bring the power of AI into your product.