Accessible AI For Everyone
At PI.EXCHANGE, we believe that the pathway to AI can be simplified, streamlined, and cost-effective. Most importantly, we believe you can be on the pathway to AI right now.
OUR VISION
By reducing the barriers to AI, our vision is to democratize AI so that it can be accessible to everyone. Everyone, regardless of size, industry, or technical capability. We do this by guiding you on your AI journey, keeping start-up and operational costs low, and providing an intuitive and delightful end-to-end user experience. You can leverage your data to make better decisions, faster. It is easier than you think, and not just for a select few. You, too, can harness this capability.
Machine learning enables companies to properly utilize their data assets to build value and innovate, yet,
most companies do not have a pathway forward to develop a machine learning capability - except the tech giants.
We noted the three main barriers developing that capability as time, technical expertise, and costs

and

developed
the AI & Analytics Engine, a faster, simplified, and more cost-effective pathway to build and maintain machine learning projects.



Accessible to everyone.
"By leveraging the smart and highly scalable automation and pre-tuned technology available within their AI & Analytics Engine, we were able to significantly accelerate insight extraction whilst maintaining the highest standards of security & privacy in an extremely cost-effective setup."
"We are impressed by PI.EXCHANGE's capability as a self-management machine learning platform with such a great integration and real-time data processing capability."
"The platform offered numerous machine learning models. We were offered to trial our historical data sets with each model to identify which of them offered the most accurate forecast."
CAREERS
Join our world-class team in making AI accessible to everyone
Check out the latest job openings at PI.EXCHANGE.
CAREERS PAGE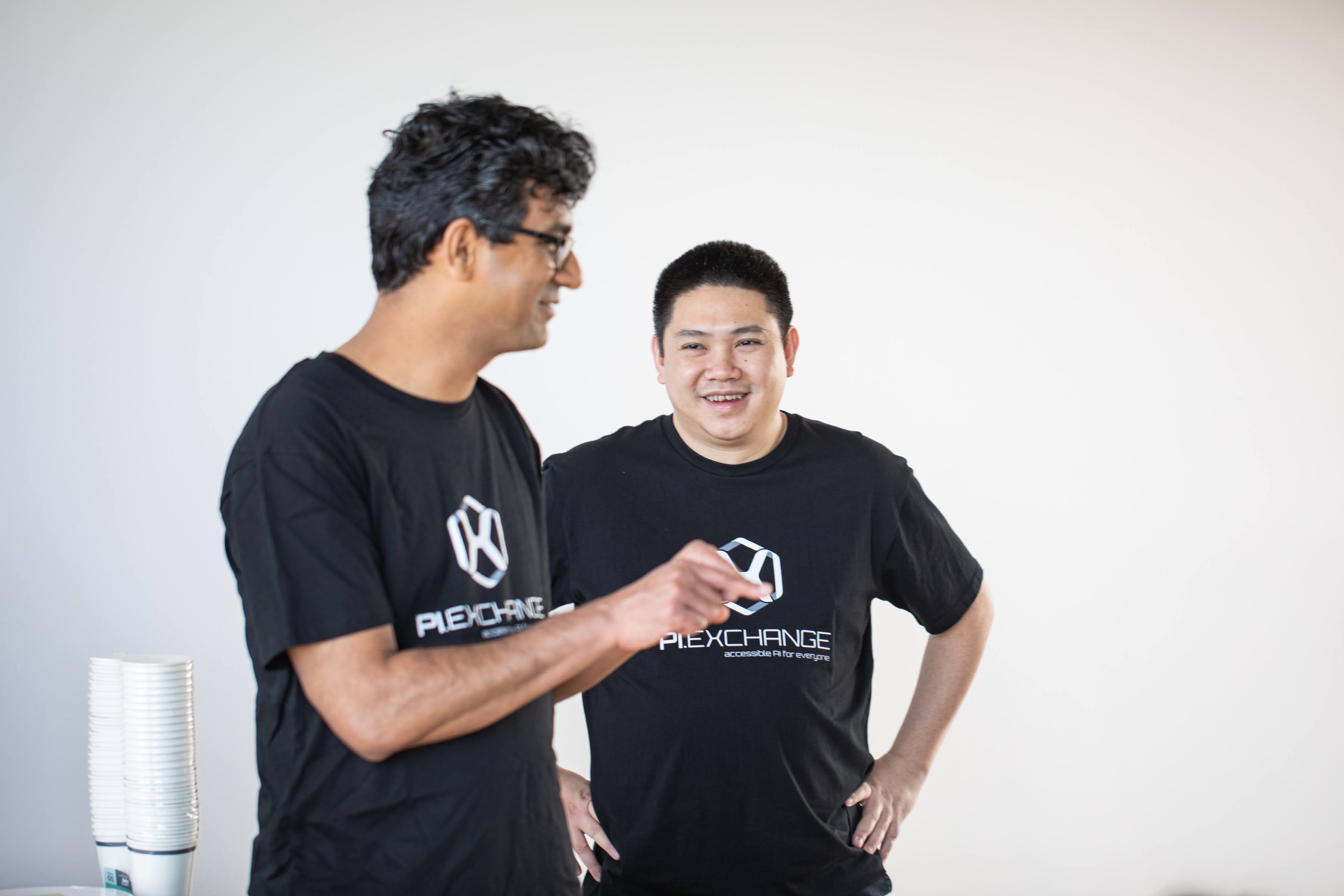 GET IN TOUCH
If you need help getting started or wish to learn more about the AI & Analytics Engine, we are here for you!