AI & ANALYTICS ENGINE
Empowering everyone with machine learning
The Engine is your complete data science and machine learning platform to get you from data to predictions in minutes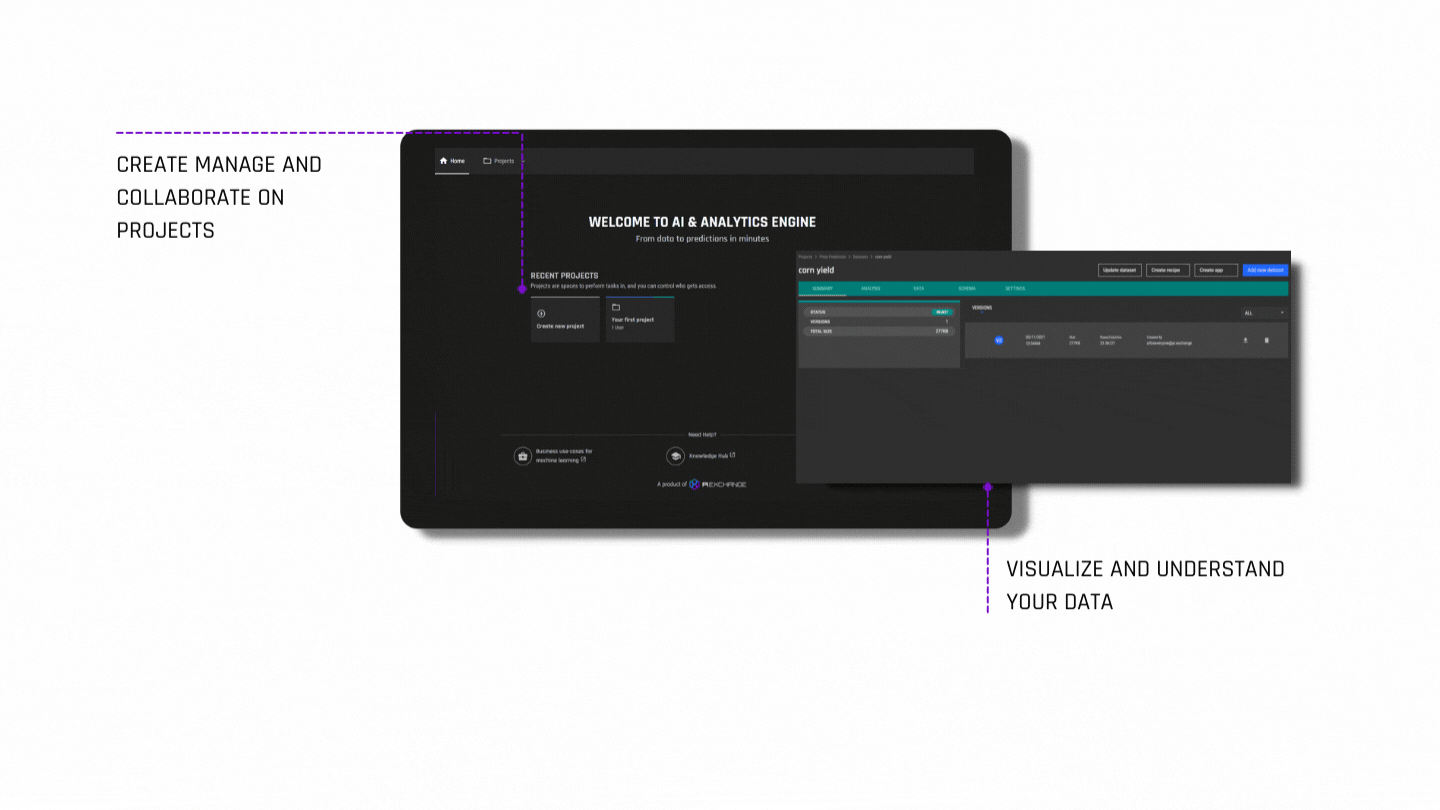 POWERFUL FEATURES
Watch a demo
BENEFITS FROM DAY ONE
One tool, all users, endless machine learning solutions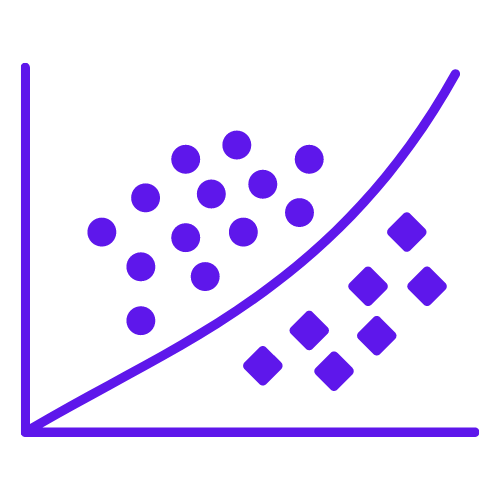 Machine learning made easy
Technology simplification for ML democratization. Machine learning is now at your fingertips with a few clicks.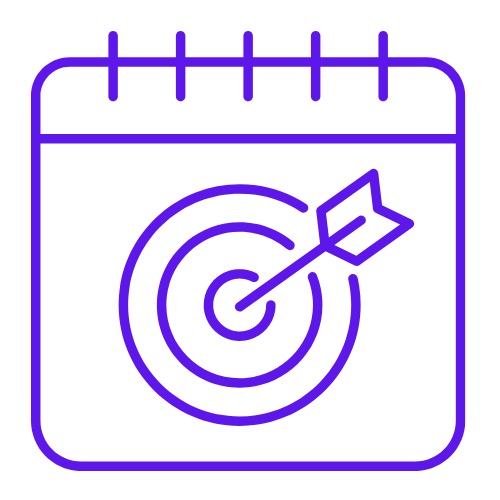 Project value in days not months
Build project value fast with automation & in-platform recommendations to reduce time on manual & repetitive tasks.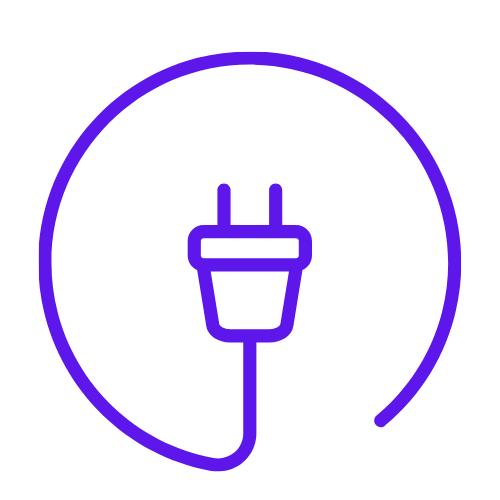 Focus on impact, not technology
Everything you need in a single connected toolchain, priced for accessibility and ready to go from day one.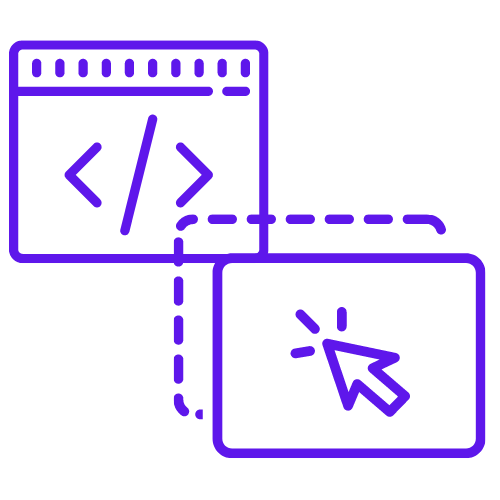 Flexible with code or no-code
The Engine was built to make data science and machine learning accessible, not any less powerful. Code or no-code your choice!
WHO IS THE ENGINE FOR?
The Engine is built to streamline the end-to-end process of developing and running data science and machine learning projects
ANALYSTS & BUSINESS USERS
Empower analysts and business users with low code and no code end-to-end AI development and see the opportunities possible


STUDENTS & CITIZEN DATA SCIENTISTS
Get the power of AI in the hands of the next generation of students or make the most of your entrepreneurial spirit and power your idea with machine learning.
DATA SCIENTISTS & ENGINEERS
Supercharge your technical teams with a collaborative automated ML workflow for less time on manual time-consuming tasks.


ENTERPRISE
Let the Engine bring the power of AI-automation to accelerate your digital transformation. Why wait, build the AI-driven Enterprise of tomorrow, today.
MACHINE LEARNING PROBLEM TYPES
The Engine supports a variety of machine learning problem types
Not sure where your problem sits? Drop us a line and we can help.
CLASSIFICATION

Predict which category an observation belongs to
"Which flower species does this belong to?"
REGRESSION

For an observation, predict the continuous variable
"Predict the house prices for this region"
CLUSTERING & ANOMALY DETECTION

Group similar kinds of items in form of clusters
"Segment customers into alike product preferences."

"Identify observations that deviate from the data's normal behavior."
TIMESERIES

Forecast values of continuous variable(s) into the future
"Forecast stock prices for the next 30 days based on 6 months' historical data"
THE FEATURES YOU NEED
Build value from day one
UPLOAD & PREPARE DATA

COMPARE & TRAIN ML MODELS

DEPLOY AND MANAGE MODELS

GET AI ANYWHERE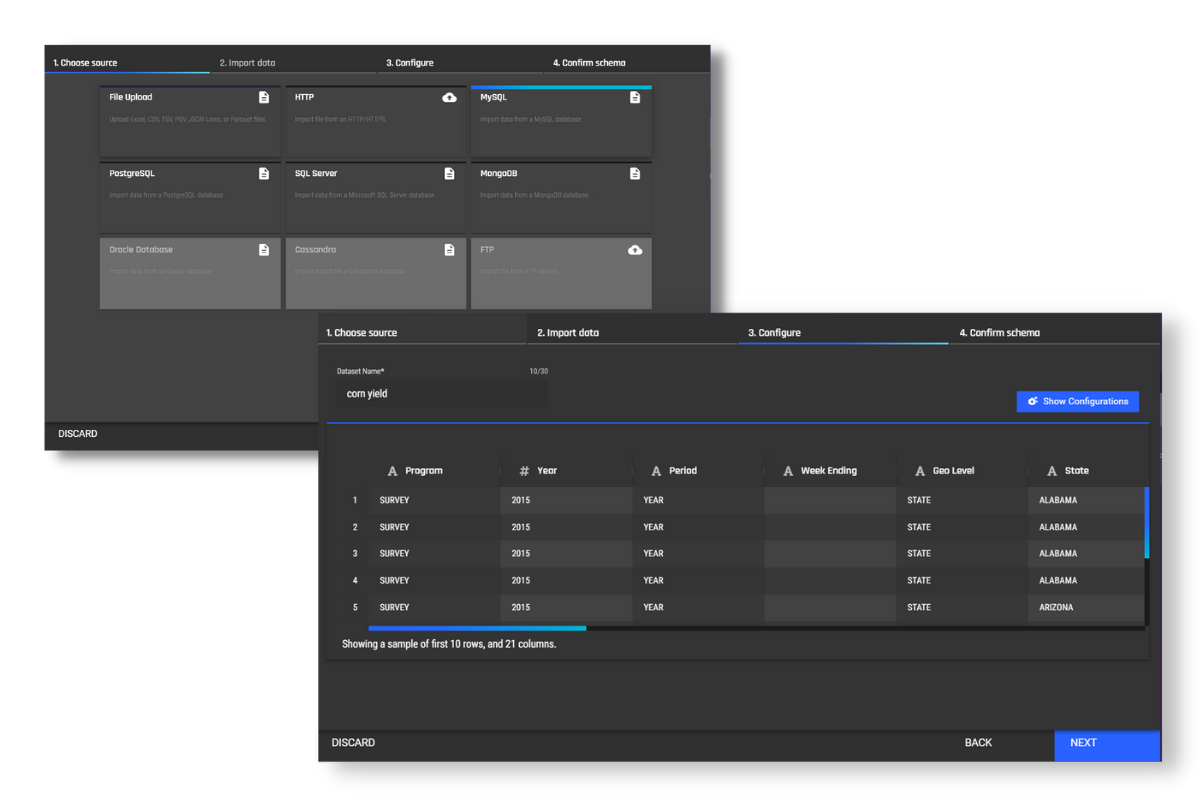 Save time with smart data preparation
Ingest data from diverse sources to get started in seconds. Then, analyze, clean, and transform with it AI-guided recommendations and repeatable recipes.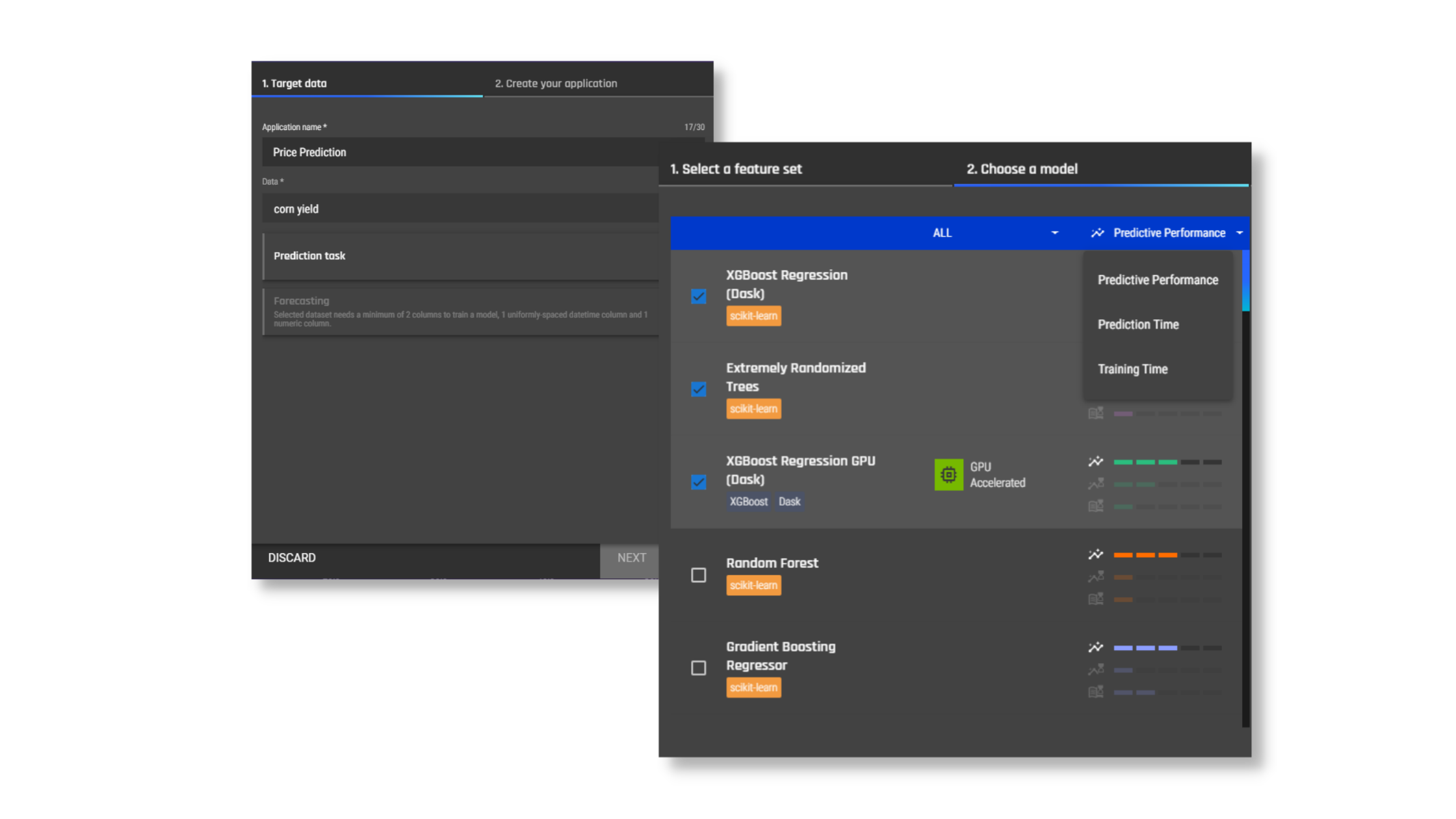 Get recommended the best models for your data
No idea about algorithms? No problem. The Engine looks at your data and what you are trying to predict then recommends the optimal models from your problem given prediction time and performance.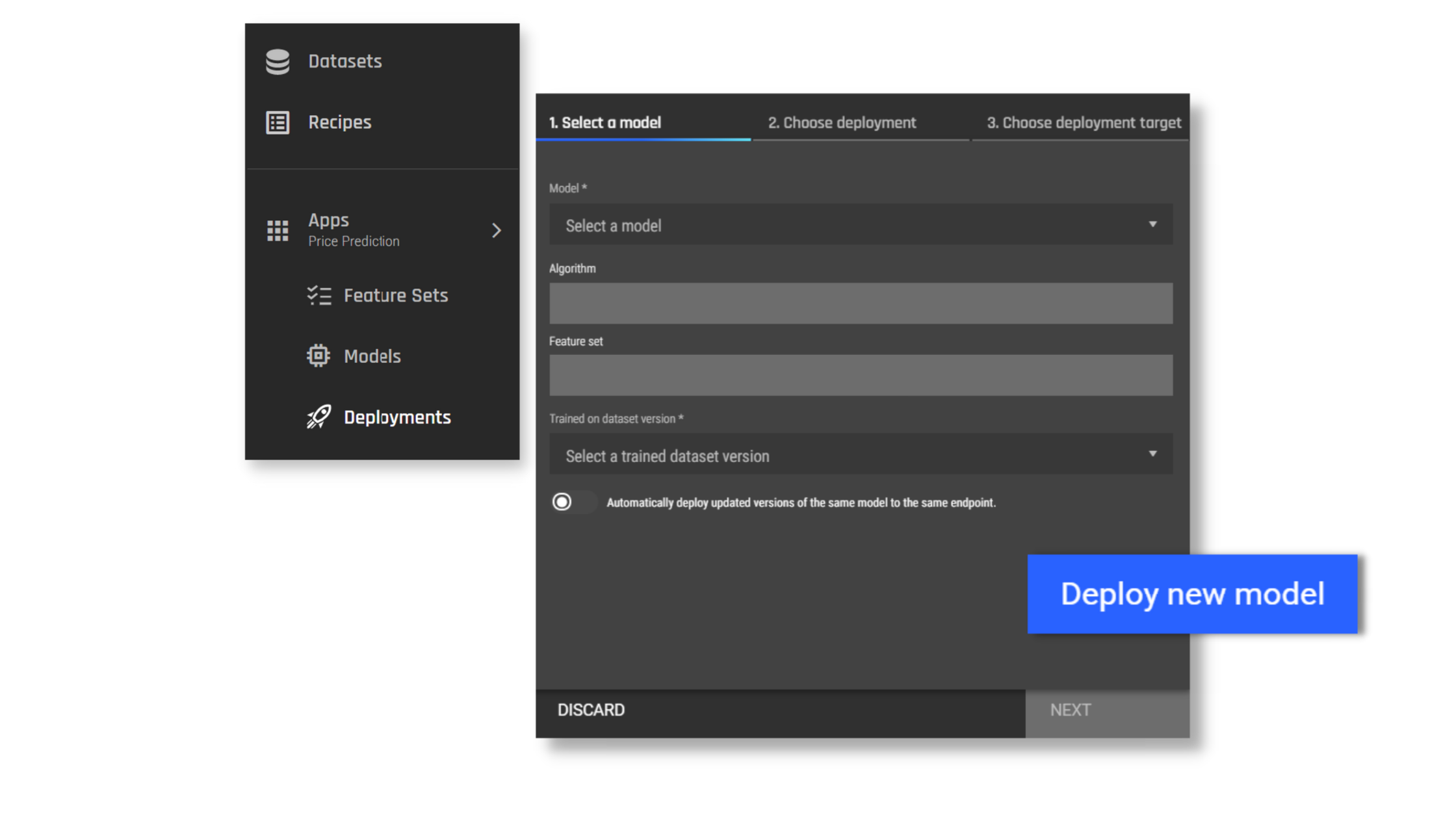 One-click deployment and instant monitoring
Deploy your model with a click here and there. Once deployed the Engine turns on the model monitoring for your deployed model. Understand how your model performs over time.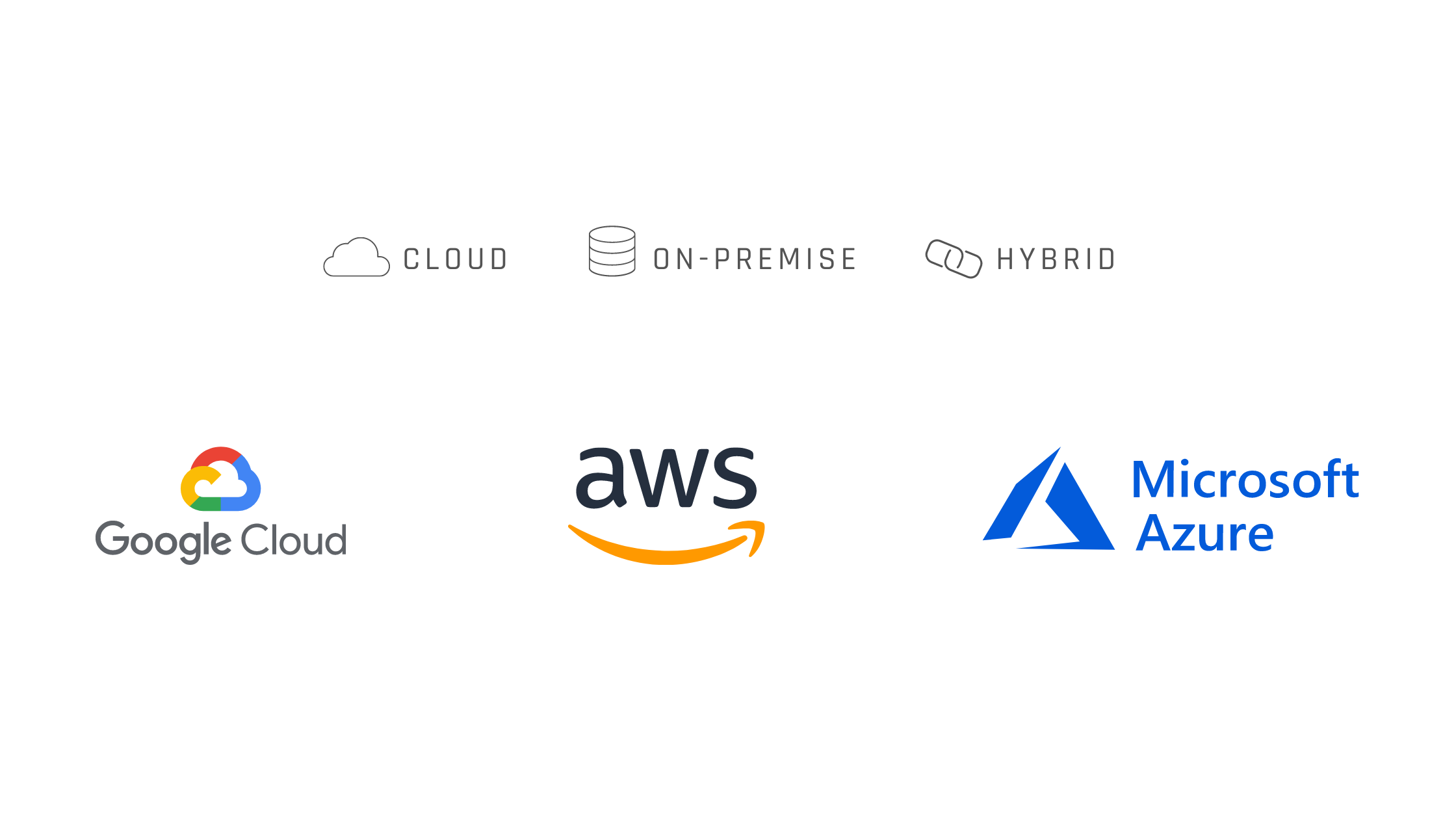 Integrate seamlessly with your environment, or product
Whether you need the flexibility and agility of a cloud solution, robust on-premise security, and controls or a hybrid solution that integrates with your existing ecosystem of technologies. We support all major cloud providers and can deploy flexibly to your needs.
PLANS
Powerful AI, affordably priced.
INDIVIDUAL
ESSENTIAL FEATURES
Set the foundation for your data projects.
---
1 User

50GB Processed Data/mo

1 Million Predictions/mo

Core Features

Knowledge Hub

Community Slack Channel

Email Support
GREAT VALUE
TEAM
COLLABORATE & GROW
Everything your team needs for ML projects.
---
4 Users

Everything in INDIVIDUAL +

100GB Processed Data/mo

4 Million Predictions/mo

Role-Based Access Control

Collaborative Workflow
BUSINESS
BUILT FOR BUSINESS
A scalable, complete solution for your business.
---
10 Users

Everything in TEAM +

500GB Processed Data/mo

15 Million Predictions/mo

Advanced AI Features

Customer Success Manager
ENTERPRISE
Custom
BUILT FOR SCALE
Get in touch for a custom quote


---
Custom Users

Custom Processed Data/mo

Custom Predictions/mo

Dedicated Data Scientist

Onboarding & Training

SLA & Support Package
EXPERIENCE THE POWER OF AI
Get started and build your competitive edge with AI today
WATCH THE DEMO
Quickly understand the Engine from data preparation through to model deployment
WATCH NOW
REQUEST A LIVE DEMO
Tailored to your specific requirements, our team can help validate the best solution
CONTACT THE TEAM
Our specialized team is here to help. Got question? Great get in touch with us