THE AI & ANALYTICS ENGINE
From data to predictions in minutes, no coding required
One platform. All users. Infinite solutions. The Engine is the only data science and AI platform you will need.
SITUATION
Grape Base needed a no-code cost-effective machine learning solution to integrate a predictive feature into their app.
SOLUTION
The Engine provided a complete no-code ML solution. From fast data preparation, and optimal model recommendation to model deployment and seamless integration.


IMPACT
The Engine now powers Grape Base's new ML-powered product. ML is at the core of what is offered to consumers and represents a key differentiator for Grape Base.
CHALLENGE
Price matters. According to a PwC report 60% of shoppers base their decisions on retailers because "their price is right". Setting the right price has never been so important, nor more complex.

SOLUTION
The Engine's self-learning algorithms can scan vast amounts of data, endless pricing scenarios and suggest the most relevant price or evaluate the potential impact of sales promotions.
IMPACT
By analyzing a large amount of historical and current data, the Engine can anticipate trends early enough to make the optimal decisions to adjust prices, to maximize revenue.
TESTIMONIALS
What our customers say
"Consider the value of your or your team's time. The power of the engine isn't just in its ability to create high-quality predictive models, it's in its ability to get you up and running and evaluating results in minutes, not weeks."
"PI.EXCHANGE's ability to use Machine Learning to help identify and, thereby, reduce payment frauds is a game-changer. Adding to that, this SaaS-based technology is fast to deploy and also simplifies Machine Learning."
"The platform offered numerous machine learning models. We trialed our historical data sets with each model to identify which offered the most accurate forecast. The platform demonstrated value in complementing my team's decision-making process"
POWERFUL BENEFITS
Our features are great.
Your benefits are greater.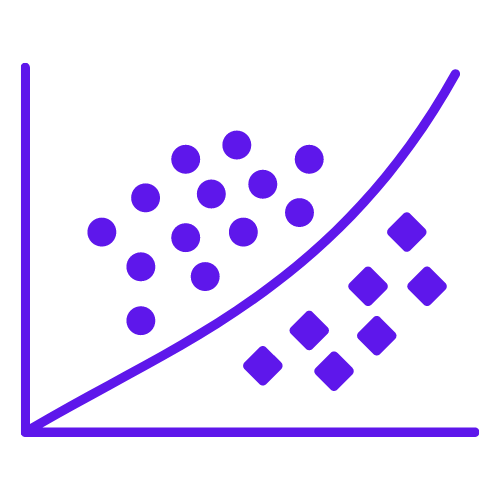 Machine learning made easy
Technology simplification for ML democratization. Machine learning is now at your fingertips with a few clicks.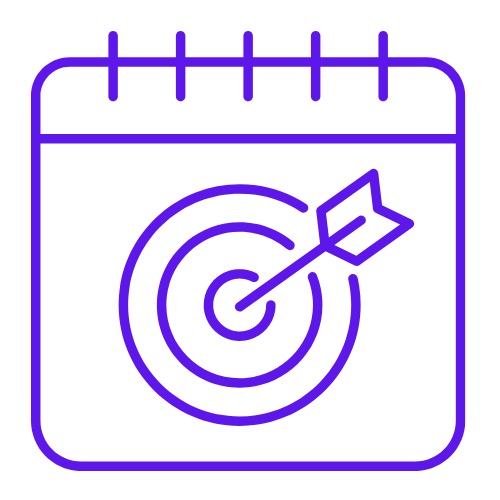 Project value in days not months
Build project value fast with automation & in-platform recommendations to reduce time on manual & repetitive tasks.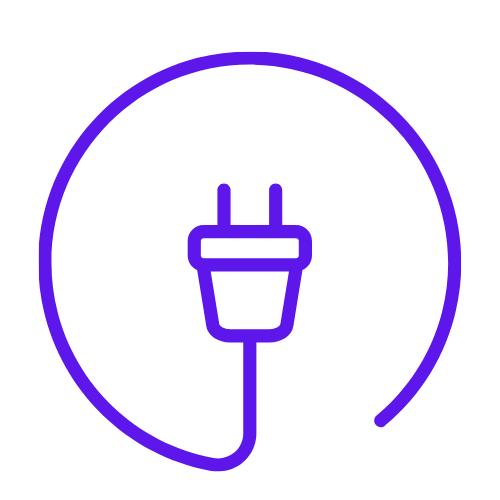 Focus on impact, not technology
Everything you need in a single connected toolchain, priced for accessibility and ready to go from day one.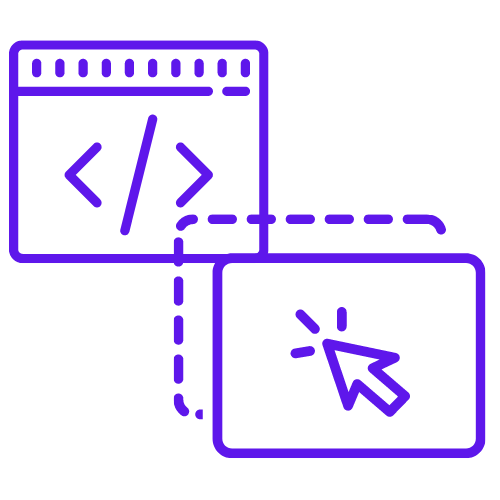 Flexible with code or no-code
The Engine was built to make data science and machine learning accessible, not any less powerful. Code or no-code your choice!
TRUSTED PARTNERS
We partner with the best to bring you value.
WHO CAN USE THE ENGINE?
Whether technical or on the low or no-code side. We can add value to you and your team.
Your pain? Slow time-to-value of data projects. Your cure? The AI & Analytics Engine.
ANALYSTS & BUSINESS USERS
Empower analysts and business users with low code and no code end-to-end AI development and see the opportunities possible
STUDENTS & CITIZEN DATA SCIENTISTS
Get the power of AI in the hands of the next generation of students or make the most of your entrepreneurial spirit and power your idea with machine learning.
DATA SCIENTISTS & ENGINEERS
Supercharge your technical teams with a collaborative automated ML workflow for less time on manual time-consuming tasks.


ENTERPRISE
Let the Engine bring the power of AI-automation to accelerate your digital transformation. Why wait, build the AI-driven Enterprise of tomorrow, today.

THE FEATURES YOU NEED
Build value from day one with the AI & Analytics Engine
UPLOAD & PREPARE DATA

COMPARE & TRAIN ML MODELS

DEPLOY AND MANAGE MODELS

GET AI ANYWHERE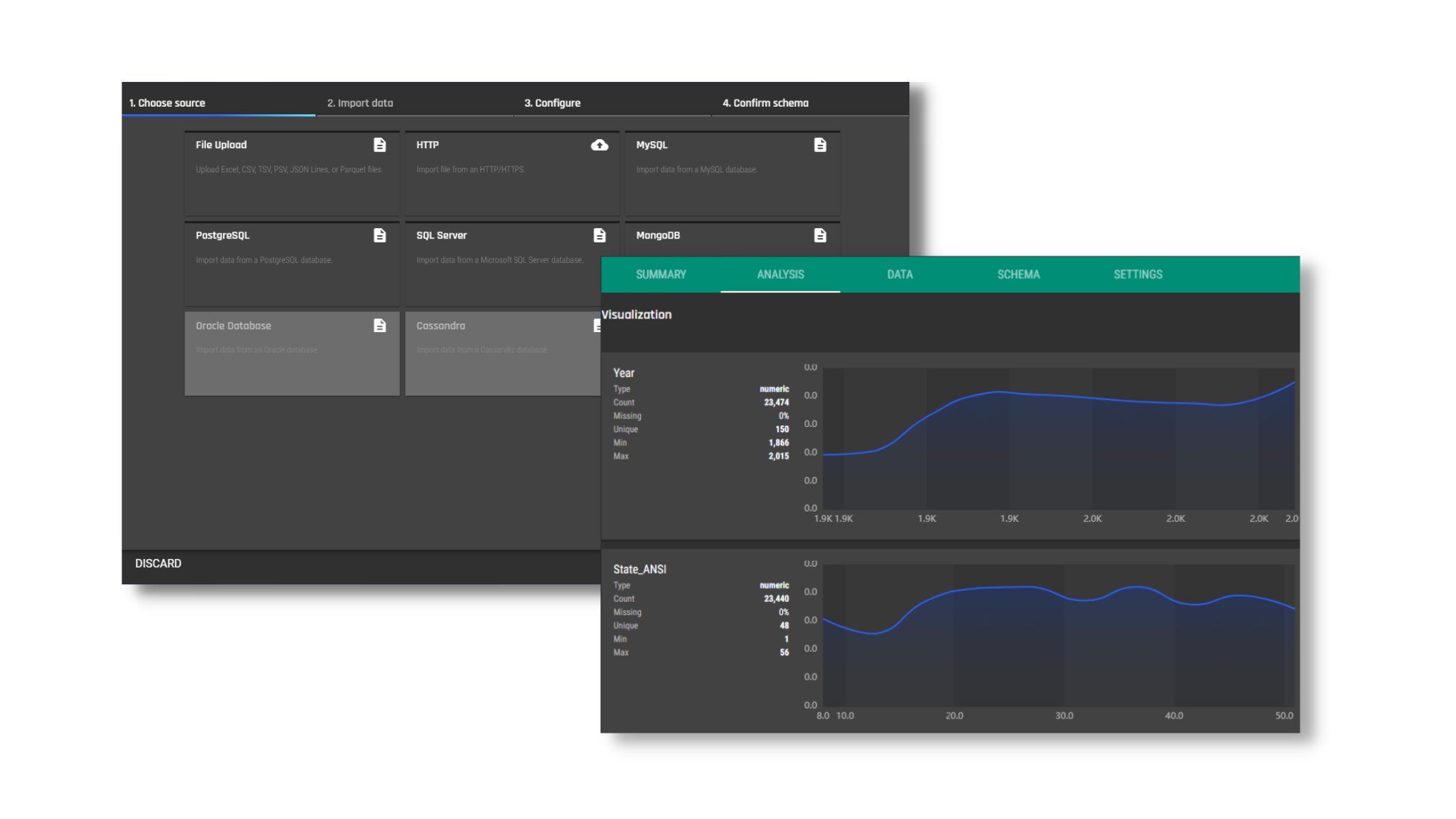 Save time with smart data preparation
Ingest data from diverse sources to get started in seconds. Then, analyze, clean, and transform with it AI-guided recommendations and repeatable recipes.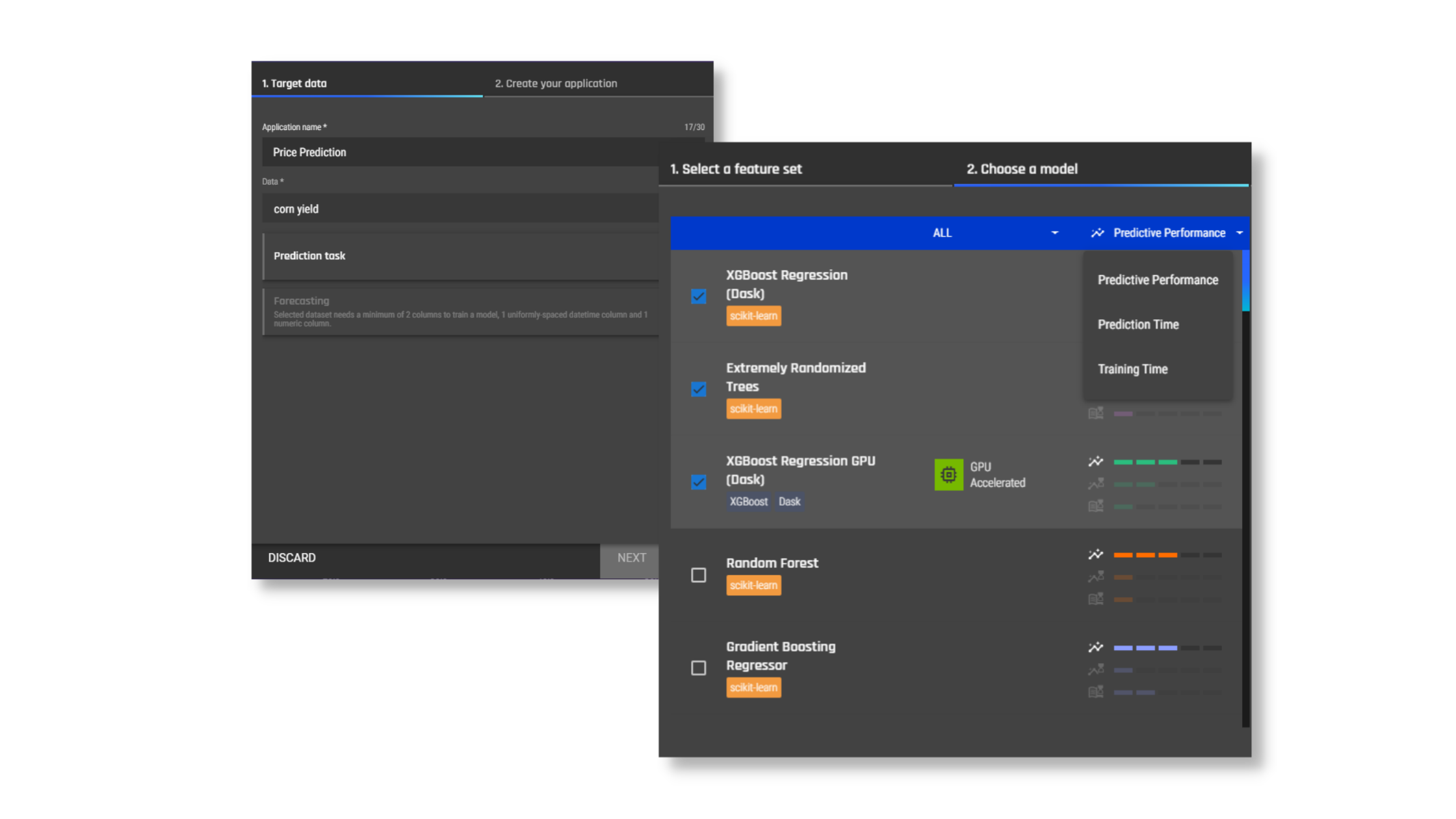 Get recommended the best models for your data
No idea about algorithms? No problem. The Engine looks at your data and what you are trying to predict, then recommends the optimal models with a view of prediction time and performance.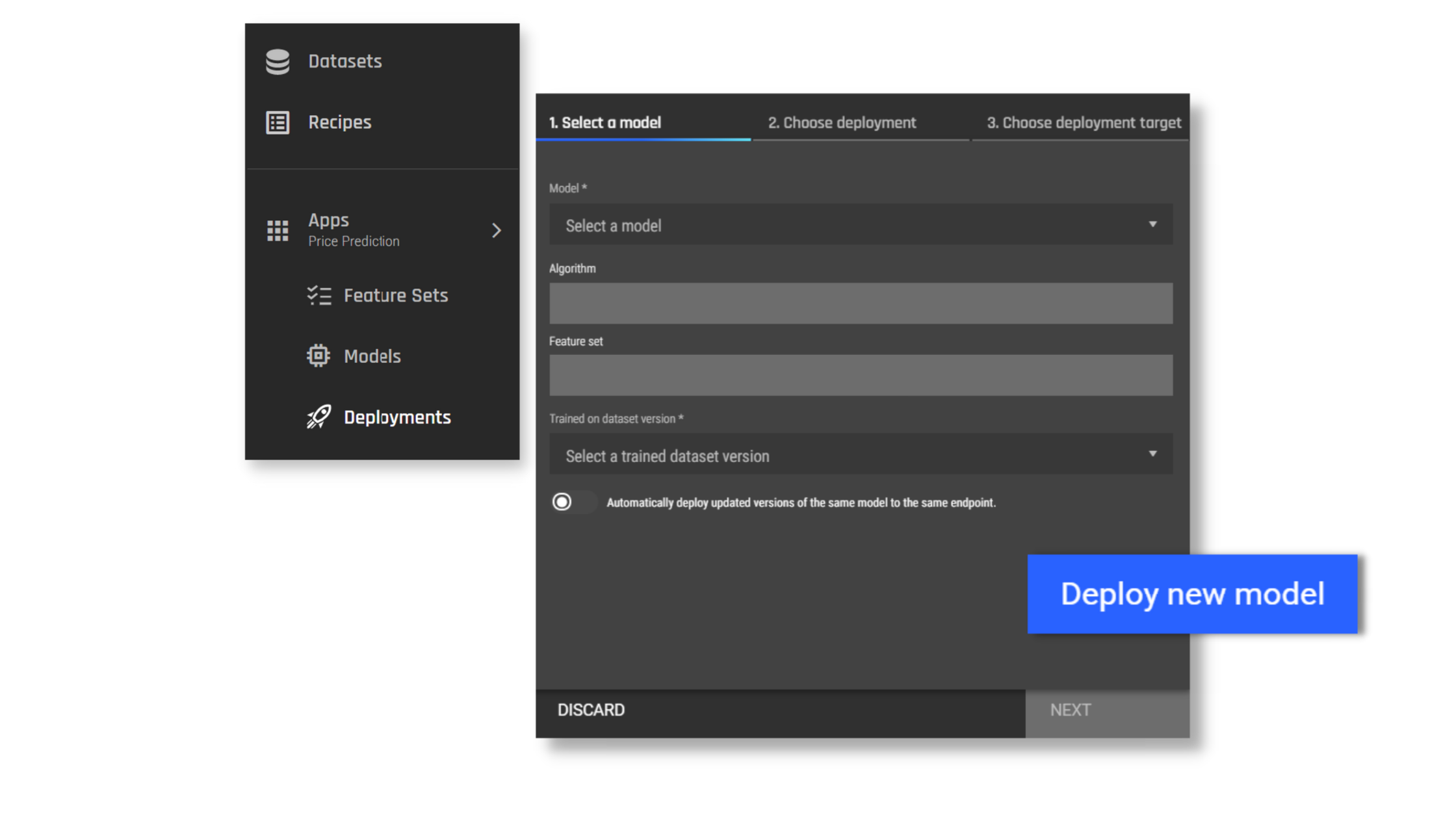 One-click deployment and instant monitoring
Deploy your model with a few clicks. Once deployed the Engine turns on the model monitoring for your deployed model so you can check in on the performance. You can also turn on continuous learning so your model gets better over time.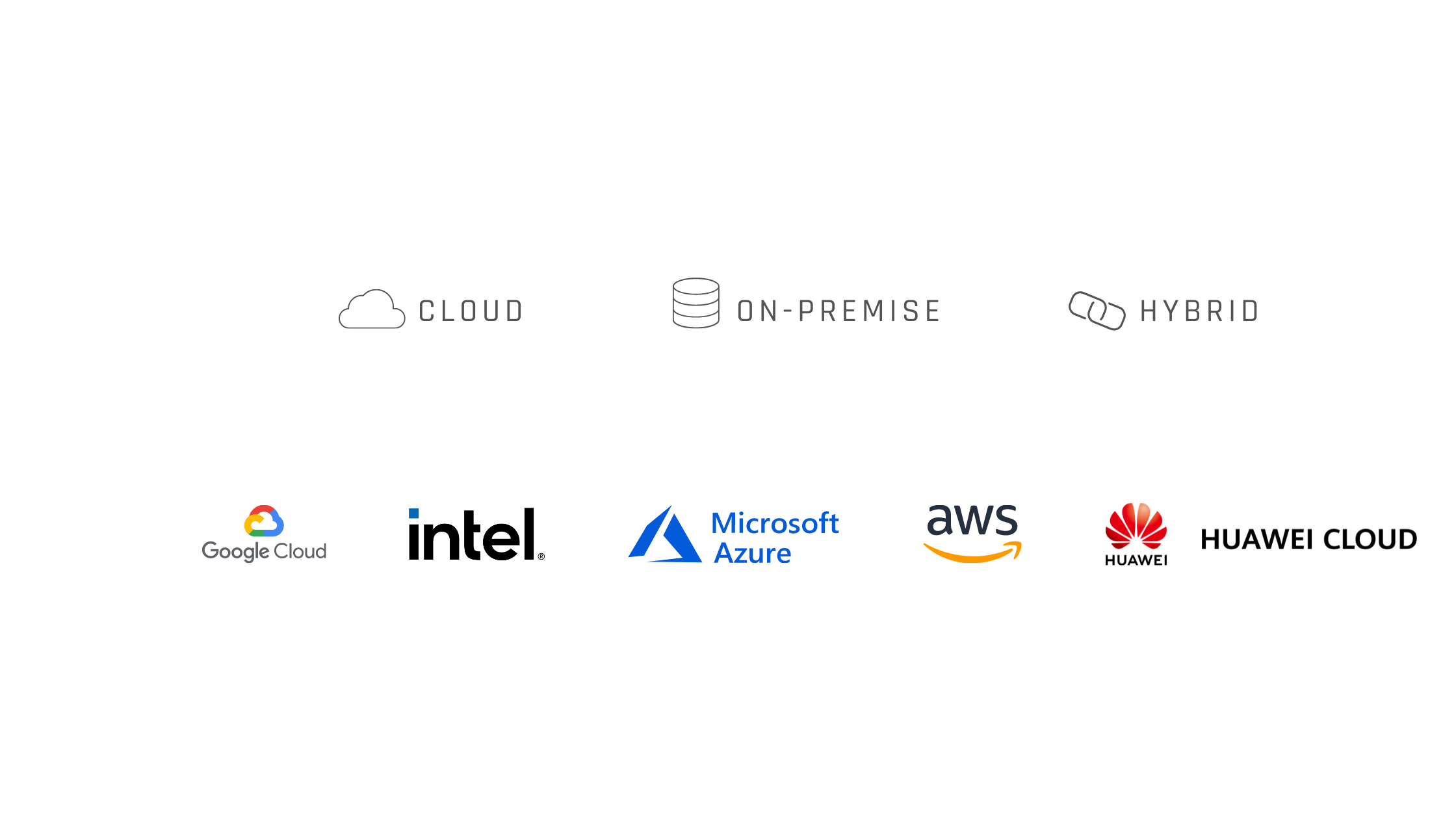 Integrate seamlessly with your environment, or product
Whether you need the flexibility and agility of a cloud solution, robust on-premise security, and controls or a hybrid solution that integrates with your existing ecosystem of technologies. We support all major cloud providers and can deploy flexibly to your needs.
FAQ
You have come so far, you may have a few questions
What is the AI & Analytics Engine?
It is a data science and machine learning platform. Where all types of users (yes, even those new to data science) can upload data, prepare it (and understand it better) then build, train and deploy machine learning algorithms (models!).
Do I need to be a data expert to use the AI & Analytics Engine?
No! We exist to make it easy for all users to understand their data better and use machine learning.
Is there a free trial?
Yes! We provide a 2-week free trial with access to all features and usage limits of the business plan tier.
Can you help me with a project?
We have a helpful team of data scientists that can assist to answer your questions here.
Or if you need assistance on a larger project, we offer Advanced AI Services to help you discover your most pressing questions and provide a guided path to answers with the Engine.
Can the AI & Analytics Engine do end-to-end ML?
The Engine is your one-stop-shop for machine learning needs. Including a connected toolchain starting with data preparation and ending with model management.
STILL HAVE A FEW QUESTIONS?
Great. We have answers. Book a time at your convenience.
EXPERIENCE THE POWER OF AI
Get started and build your competitive edge with AI today
WATCH THE DEMO
Quickly understand the Engine from data preparation through to model deployment
WATCH NOW
REQUEST A LIVE DEMO
Tailored to your specific requirements, our team can help validate the best solution
CONTACT THE TEAM
Our specialized team is here to help. Got question? Great get in touch with us
SIGN UP FOR OUR UPDATES
The latest articles, straight to your inbox
Stay in the know with news direct from the PI.EXCHANGE Team.