THE AI & ANALYTICS ENGINE
Machine Learning made affordable without compromising on power
Easy-to-understand plans that scale to your needs.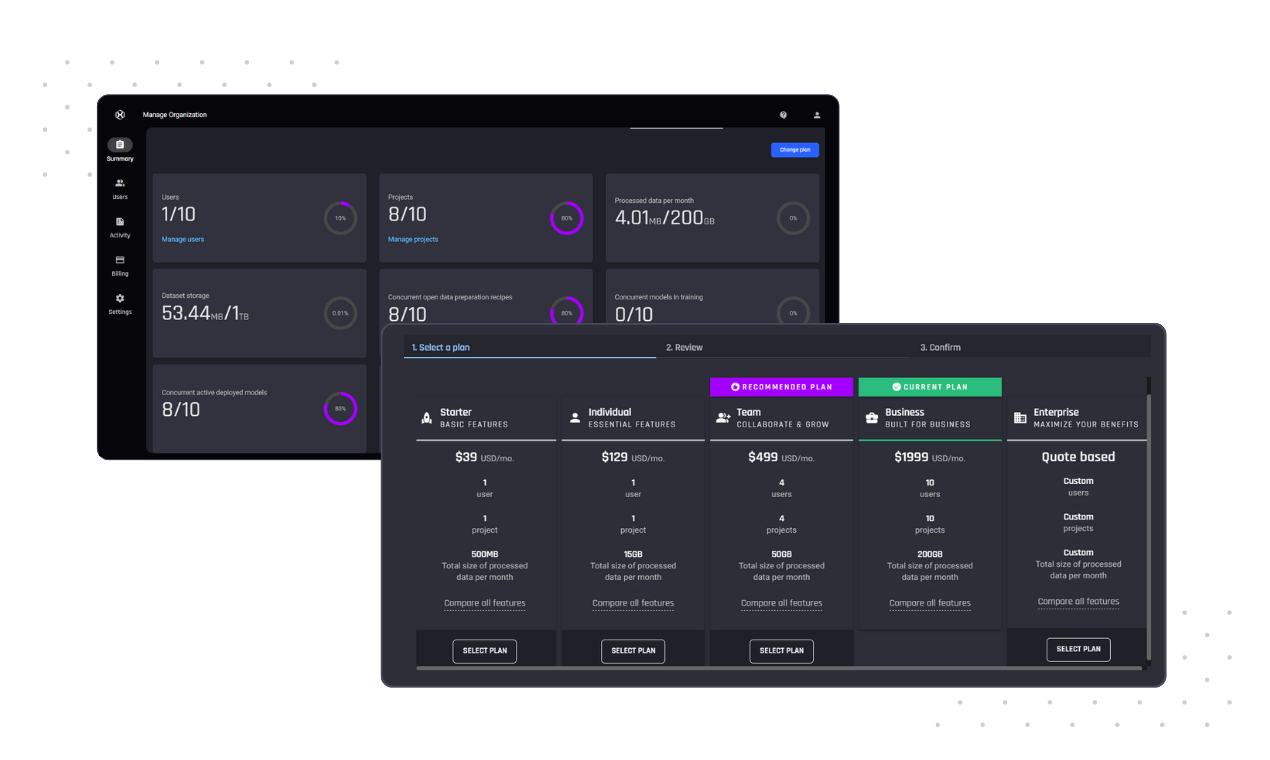 STARTER

INDIVIDUAL

TEAM

BUSINESS

ENTERPRISE
USAGE

Free Trial

2-week free trial allows you to create a trial organisation with access to all Business-tier usage and features. After expiry, upgrade to a paid plan to continue using the Engine.

2 Weeks Free*
2 Weeks Free*
2 Weeks Free*
2 Weeks Free*
Custom

User

Refers to the number of users per plan. Invite anyone with an account to your organization, or create additional accounts to be part of your organization.

1
1
4
10
Custom

Project

The number of projects within an organization. Projects are like folders. they store datasets, recipes, and apps. You can invite organization members to join projects.

1
1
4
10
Custom

Data size limit per import

Limit on data size imported into the Engine per import.

50MB
500MB
500MB
1GB
Custom

Refers to the sum of total data used for data-wrangling and to train ML models.

500MB
15GB
50GB
200GB
Custom

Dataset storage limit

The limit on the total storage size of all datasets within the organization.

5GB
100GB
250GB
1TB
Custom

Open data recipes

Open recipes are incomplete recipes yet to be finalized by users. Recipes store data-transformation actions. The total number of finalized recipes is unlimited.

1
2
5
10
Custom

Models in training

Models in training are the number of ML models that can be in training simultaneously. The total number of trained models is unlimited.

1
2
5
10
Custom

Active deployed models

The limit of the total number of cloud deployments that can be active on the platform at any one time. There is no limit to the number of inactive deployed models.

2
2
5
10
Custom

Predictions per month

The limit on the number of rows of data submitted for prediction requests to cloud deployments per month.

100 Thousand
500 Thousand
2 Million
10 Million
Custom

CORE FEATURES

Smart Data Preparation

The Engine provides suggestions on how to clean and transform your data to be machine-learning ready (or you can manually add or create your own actions). The prepared dataset will also be available for download.

Automatic Feature Engineering

The Engine automatically generates a recommended feature set (for your data and problem type) or the feature set can be manually selected.

AI-Powered Model Performance Prediction

The Engine recommends the optimal models for your dataset and problem type prior to training. The recommendations are predictions on the training time, prediction time, and prediction performance of the models.

Explainable Insights

A collection of features that help you understand why a model behaves as it does.

Platform SDK Access

A Python and Java SDK is available for accessing the Engine APIs

ADVANCED FEATURES

Model Life-Cycle Management

Model Health Monitoring
Continuous Learning
Dataset & Model Versioning

MLOps features to increase the pace of model development and production

Early Access to Features

Flexible Deployment Options

For enterprise subscriptions that require on-premise or private cloud deployment of the Engine. Additional fees will be applied.

SECURITY & COLLABORATION

Audit Log

View the organization activity logs, filter logs by projects and users

Collaborative Workflow

SUPPORT

Knowledge Hub

Community Slack Channel

Join the PI.EXCHANGE Community at https://piexchange-community.slack.com

Email Support

Support can be reached at support@pi.exchange

Customer Success Manager

Dedicated Technical Resources

Scientists, engineers, analysts, or project managers from PI.EXCHANGE to provide extra assistance. Additional fees will be applied.

Individualized Onboarding and Support

Customized onboarding experience and SLA support package including deployment, training, and support. Additional fees will be applied.
READY TO GET STARTED
One tool for all your data science and machine learning needs
POWERFUL BENEFITS
Our features are great. Your benefits are greater.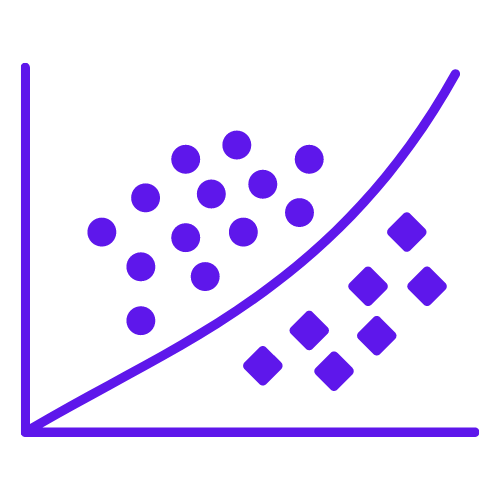 Machine learning made easy
Technology simplification for ML democratization. Machine learning is now at your fingertips with a few clicks.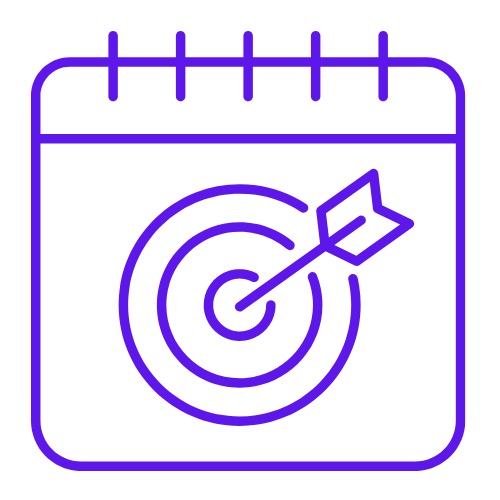 Project value in days not months
Build project value fast with automation & in-platform recommendations to reduce time on manual & repetitive tasks.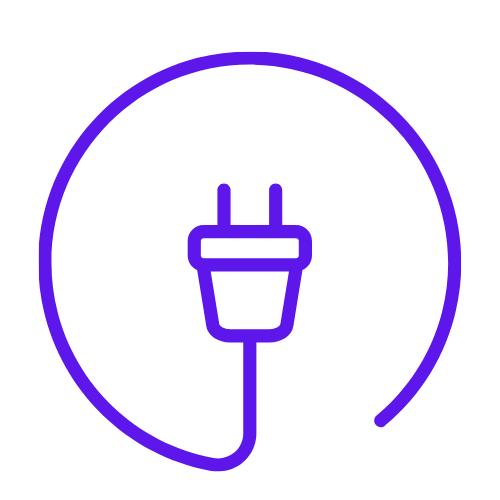 Focus on impact, not technology
Everything you need in a single connected toolchain, priced for accessibility and ready to go from day one.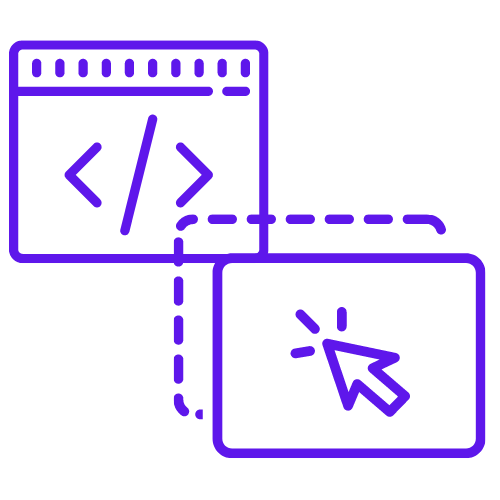 Flexible with code or no-code
Machine learning made accessible, not any less powerful. Code or no-code your choice!
FAQ
Got Questions?
Great. We have answers.
SUBSCRIBE FOR UPDATES
The latest articles, straight to your inbox
EXPERIENCE THE POWER OF AI
Get started and build your competitive edge with AI today