Event
PI.EXCHANGE Joins InterSystems For a Joint Presentation at the Future of Financial Services event 2022
PI.EXCHANGE presented to over 40 banking professionals regarding the concept of developing a complete customer churn suite powered by machine learning
---
The Future of Financial Services is a one-stop source for technology and innovation in Australia's banking and financial services sector. The Sydney Financial Services Forum, hosted by FST Media, has been bringing together business, technology, and digital leaders from more than 150 international financial institutions (FI's) for over a decade. Each year, over 1,000 financial services representatives, including thought leaders and tech pioneers would attend this event.

PI.EXCHANGE is proud to have joined with Intersystems, to present at the "How To Address The Customer Challenge In Australian Banking" workshop. This event was part of the 2022 Future of Financial Services conference. The key outcomes of the workshop included:
Best practices on how financial organizations can use customer data

How the power of data can be leveraged to provide in-depth insights and uncover new ways to engage with customers
CEO & founder of PI.EXCHANGE, Quan Pham, presented to more than 40 banking professionals the benefits of overcoming siloed and slow data access with a data fabric, as well as the opportunities to leverage the democratization of data access with machine learning FI's.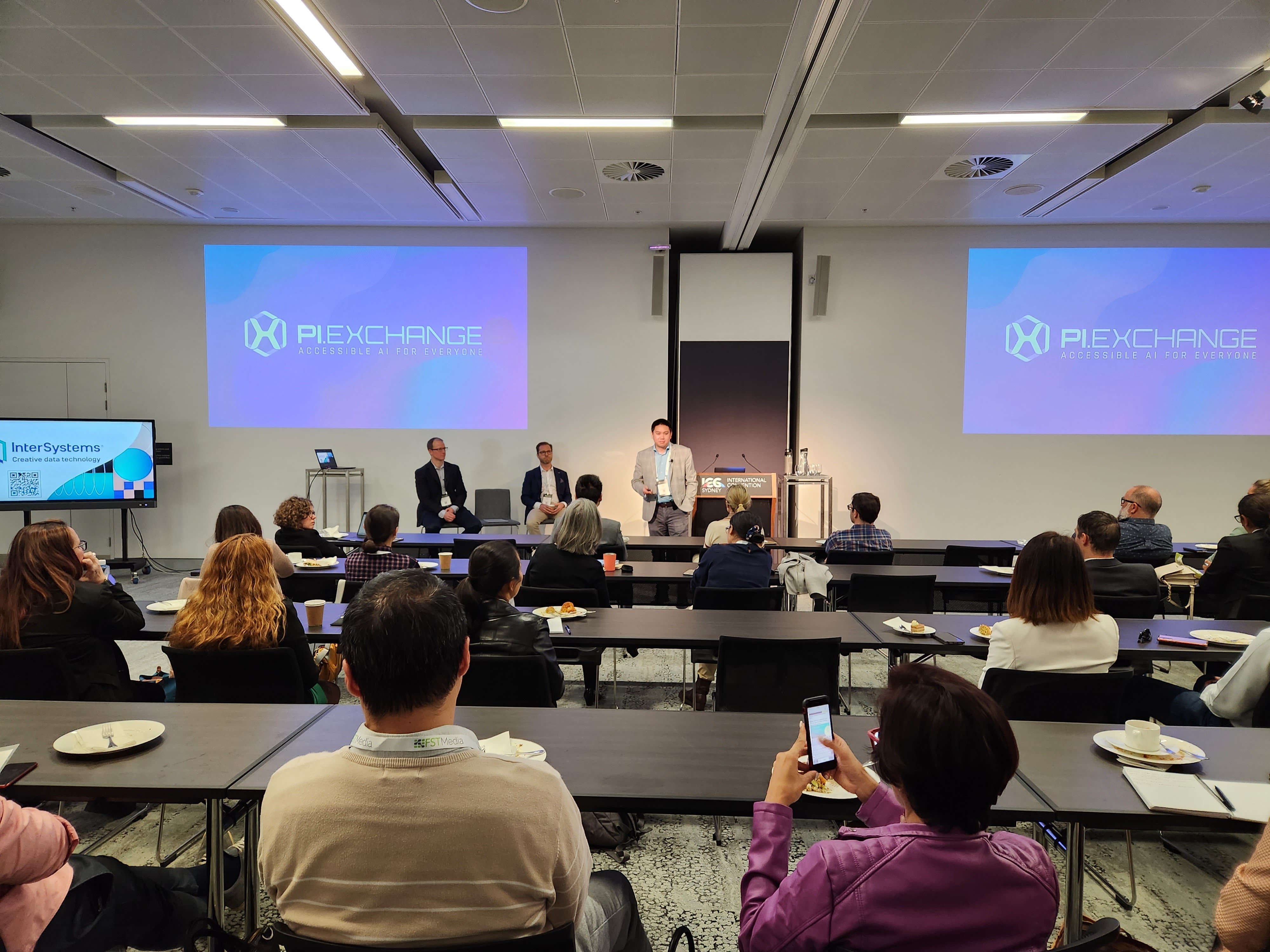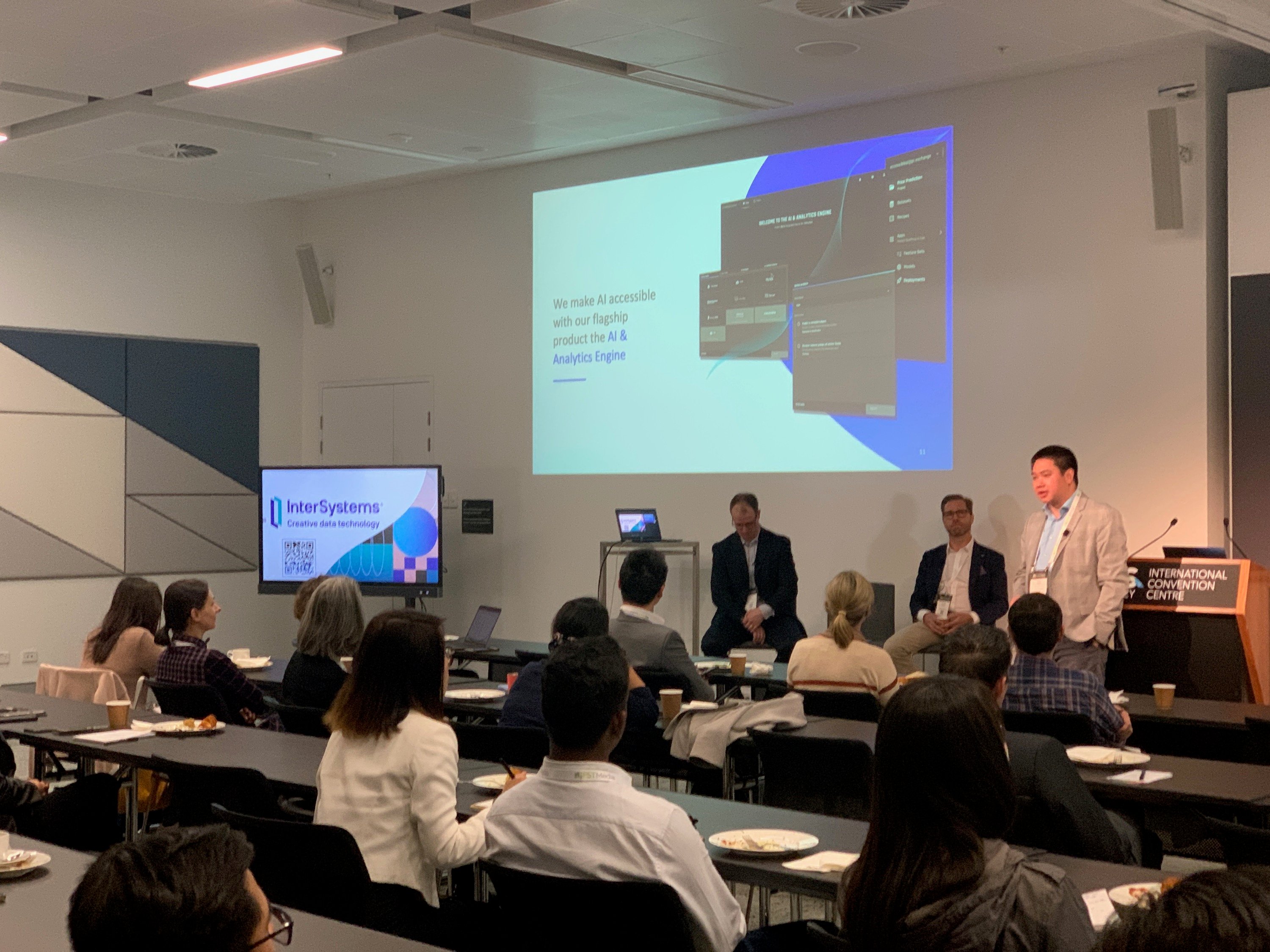 CEO & founder of PI.EXCHANGE, Quan Pham giving a presentation at the workshop
The workshop was well attended, with excellent levels of participation from the attendees who were interested in how to leverage the power of their data assets. Of particular interest was the concept of developing a complete customer churn suite powered by machine learning (ML).

The customer churn suite was a solution developed in partnership with InterSystems that combined accessible data with accessible machine learning application development and operation, provisioned by PI.EXCHANGE's no-code AI platform the AI & Analytics Engine.

The complete customer churn solution made addressing churn for marketing, retention, and customer success employees within FI's, easier, more accurate, and importantly, actionable. The solution included ML-powered customer churn predictions, predicted customer lifetime value, customer segmentation, and predicted uptake of next-best-offer products and services.

The Future of Financial Services event and workshop proved to be fruitful for PI.EXCHANGE and continues to generate new business opportunities.


Interested in the customer churn suite or other ML solutions, we can help you!